Grow Your Moving Company
Let us grow your online presence and guarantee you a steady stream of leads
– even through the slow winter months.
90 Days Results
GUARANTEE
No questions asked! We are confident in providing you with a service that surpasses any other SEO company and GUARANTEE results within 90 days.
Leads & Sales
Revenue
Brand Awareness
Visibility on Google
Rankings
Website Credibility
… and yes, we go

BEYOND

10 miles
Also Working With
here is just 6% of the value that awaits you
Website Design & Development
Mobile-friendly and conversion-friendly websites that work.
Not an Average SEO
We won't just run a few reports and call it a day. We create a custom-tailored plan for each client.
GMB Management
Not just Google, we manage your property on 200+ directories.
Live Results CRM
A custom CRM to track, store and analyze your SEO data and results.
+ content creation, link building, press releases, tracking setup, ongoing analysis, …
case study #1
"How my agency ranks moving companies even after the dangerous Google update."
What the update does to your moving company
How to combat the new changes
Why your SEO strategy is not performing anymore
Mario Musa

Co-Founder of 10 Miles SEO
case study #2
"How SEO helped to 4x the leads of a local moving company."
What SEO strategy was used
The results of the strategy
How to replicate the same success for your moving company.
Rexhen Doda

Co-Founder of 10 Miles SEO
Stop wasting time and money on faulty and ineffective marketing. It's time to make your budget count, grow your business, and blow up your rankings.
our bulletproof process to dominate online presence
step 1


Discovery
We begin by sitting down with you and your team to evaluate the state of your business, the goals you aspire to, and what needs to be done. We translate this into a unique and authentic marketing strategy to get us there together.
step 2


On Boarding
At this point, we have determined what the structure and plan will be for your business moving forward. We will then set you up your very own private dashboard to track major KPIs & collect any helpful content from you that we can use for advertising.
step 3


Get Ready to Expand Your Business
As we do the hard work on boosting your online presence, your only concrete will be to prepare your business for the growth that is to about to come. We ensure that your marketing campaigns are set up correctly, and we will provide regular reports on our progress. All you have to do is keep moving.
Schedule a

FREE

Consultation Call
You can even do it when you are on a move.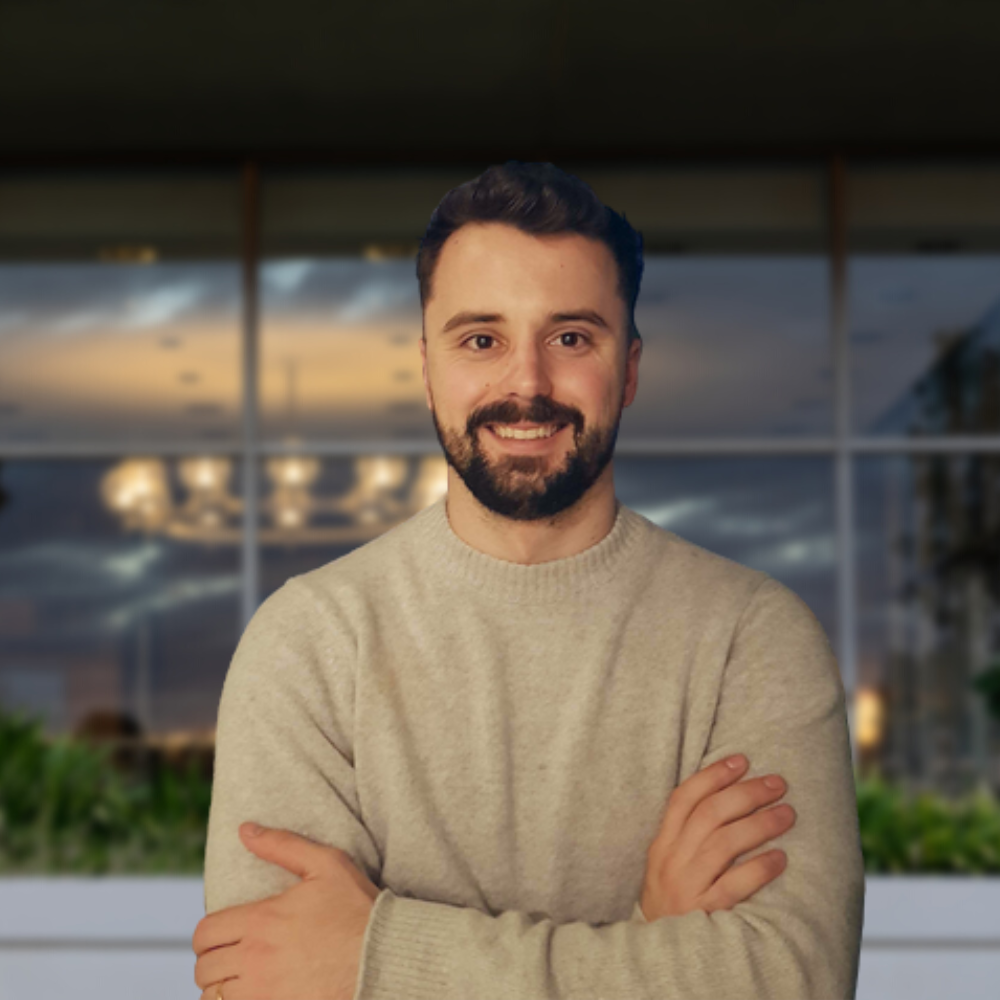 And What You'll Get?
Marketing Checklist Guide
The core values behind our work.
Accountability
We serve one purpose: to increase your local presence. If we don't do this, cut us loose, throw us in the garbage, never work with us again and receive our refund. If we do, continue to pay us. It's that simple. We're contractually obliged to make you money.
Growth
We get you more leads without fail through SEO, local ranking, and other digital marketing channels. We focus on what matters most to you: ROI. We use the right tools, the right strategies and the right people to get your bottom line where it needs to be
Execution
You'll be surprised by our efficiency. This is possible because of the seamless systems we've developed. These systems allow for breathtaking results, frequent, in-depth & easy-to-understand performance reports, a rapid workflow, and prices based on logic instead of guesswork.
Transparency
No smoke screens or obfuscation here. We understand communication is key when working together; as such, all projects come with complete transparency. Our clients have access to detailed updates on project progression, performance, and analytics at all times.
10 Miles SEO is part of OptonMedia, a media company that acquires and scales digital brands by combining operational expertise with advanced technology and data, targeting niche, passionate audiences.